REMOTE BUSINESS ADMINISTRATION SUPPORT SERVICES
---
---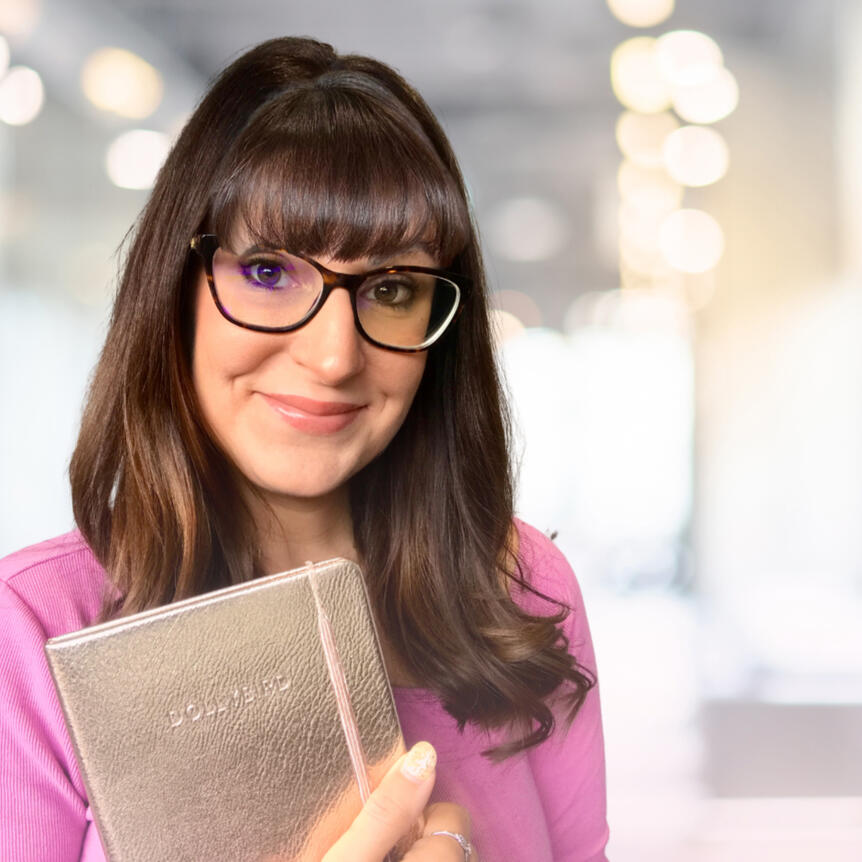 Hi! My name is Rachel Riddle, the Director of Dollybird Virtual Assistants. I have over 15 years' worth of experience working in the corporate support space where I have spent a lot of my career supporting senior leaders and business owners with executive-level assistance to help take the admin out of their day so they can focus on the things that count in their business.Through my experience, I know better than anyone that behind every thriving business, there is always a trusted 'Dollybird' in the office to help get things done! With this concept in mind (and without the office), in 2021 I established Dollybird Virtual Assistants; the home of remote Executive Assistants. Our team of assistants takes pride in applying our varied backgrounds to help support established small businesses. We work with our clients to identify where we can fit in best, so they can spend their time focused on what they do best!VIRTUAL SUPPORT SERVICES INCLUDE:
• Executive Assistant Services - including email & diary management
• Travel Coordination
• Document creation including digital workbooks
• Document formatting & proofreading
• Social Media Content Creation - Packages available
• Event Planning/Coordination Services - Meetings, Workshops, Conferences
• Recruitment Support Services: Job descriptions, candidate vetting & reference checks
• Xero Bookkeeping SupportThanks for visiting us online - We look forward to hearing from you to discuss your business support requirements soon!
BACK UP
SERVICES & PRICING
CONSULTATION CALL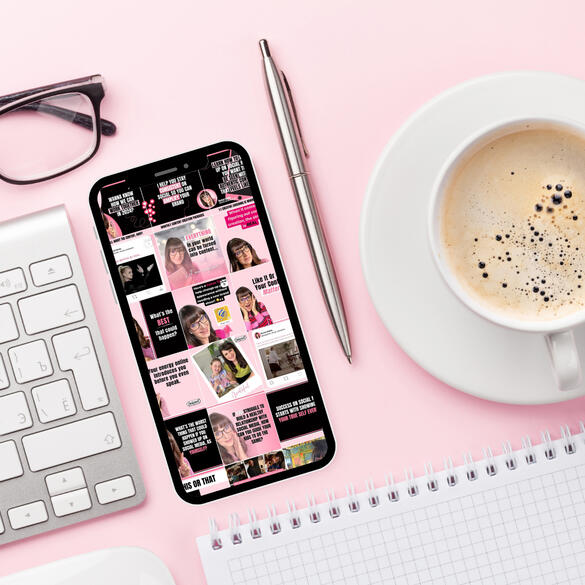 30 Minute Consultation Call
Investment: Free of ChargeThis consultation call is a free phone or Zoom call for new businesses looking to work with Dollybird. This time is used to create clarity around what support needs your business currently requires and where Dollybird can fit into that for you. Following this 30 minute call, you will receive a follow-up email confirming all key discussion points, a quote with confirmed support offerings, and a guide for the next steps.
ad-hoc HOURLY RATE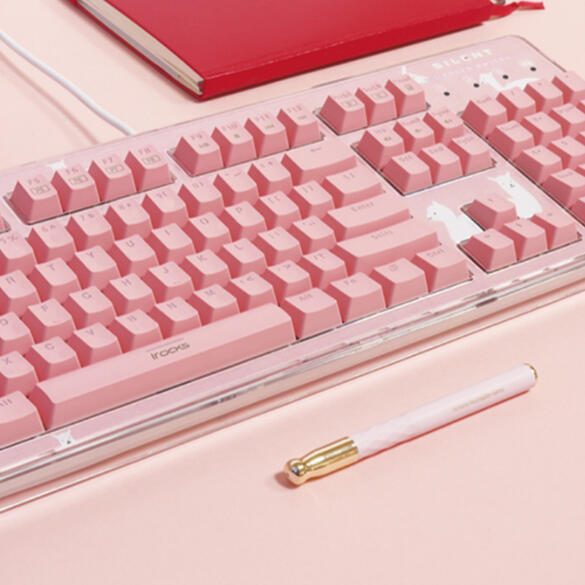 Investment: $75 per hour
(Time is billed in 15-minute increments, with a minimum charge of 1 hour.)The perfect option for one-off/ad-hoc pieces of work that you simply don't have time to get across the line but need completed sooner rather than later! You may have travel to be arranged, documents that need formatting or social media content to be created - Let's discuss your needs & I'll tell you how & when we can get it done for you!
MONTHLY PACKAGE
Investment: Confirmed following ConsultationFollowing an initial consultation call, Dollybird works with you to design a monthly service package that captures all of your ongoing support requirements. This is a great package option to put in place for long-term virtual support needs, as this provides certainty that key tasks within your business will be looked after each month for the same rolling investment.
Testimonials - What my clients have to say
"Rachel took over as my virtual PA in 2021. She is organised, smart, funny, and caring. She does a fantastic job of doing all the stuff I need done to make sure I can focus my energy where I make an impact. She is a delight to deal with! Can't recommend highly enough."Dr. Paul Wood
"Having had Rachel support me in a previous role as both PA and Admin support, I couldn't say enough good things about how awesome she is, both professionally and personally."Colin Philp - CIO at FMG
"I really want to tell you how much I appreciate you, Rachel.
I have just loaded up the business 180 social media content you provided and it did not take me very long at all. I honestly could not do this without you.
Thank you for everything."Haylee Wrenn
Founder/Director, Business 180
WHAT ARE THE BENEFITS OF ENGAGING A VIRTUAL ASSISTANT?
Because a virtual assistant is an independent contractor, a business does not have to provide the same benefits or pay the same overheads that it would for a full-time employee working in an office.
As virtual assistants work offsite in their own remote working space, there is no need for a desk or other workspace amenities at the company's office.
Other major benefits include: • No Kiwisaver, ACC, PAYE, Annual Leave/Sick Leave/Public Holidays - we cover all of our own overheads.
• The annual investment to have a VA is a lot less than an annual salary for an employee + other costs to the business.
• Only pay for the hours worked - Virtual Assistants provide 100% productivity and track their time.
• Virtual Assistants are flexible and scalable - we work with you as your business grows.
• Very low risk to your business from an engagement/disengagement perspective.
• Monthly billing is provided for the work & time agreed upon as set out in your service agreement, helping you to budget for your VA each month.
• No payroll or employment contracts to organise.
• Your VA becomes a trusted and dependable helper for your business.
• And most importantly - We help increase your efficiency by taking the admin off your desk!
HOW IT WORKS
During an initial consultation call, Dollybird works with you to create clarity around what support needs your business requires; whether this is a short-term need or long-term investment, we explore how Dollybird Virtual Assistants can best fit into your world.As business support requirements vary across organisations, we offer flexible rates and packages to suit everyone. After we agree on the level of support you require, we will then be able to select and assign one of our rock-star assistants to work directly with you to soon become the trusted helper in your business you have been longing for!A full Service Agreement is provided upon engagement, but for all T&C's please email us directly.
Ready to talk through your options & explore more of how we can help support your business?
BOOK a free no-obligation consultation call today to discuss your upcoming requirements!
BACK TO TOP