BESPOKE BEAUTY SALON SPECIALISING IN EYELASH EXTENSIONS
---
---
ABOUT ME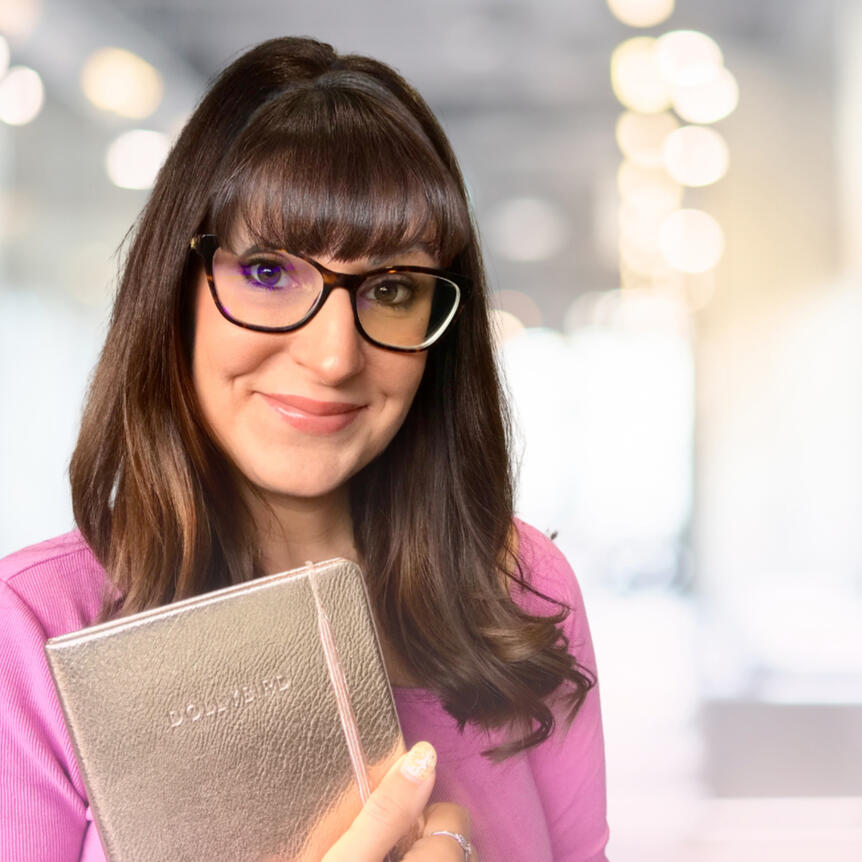 Hi, I'm Rachel! Owner and Creator of Dollybird; a bespoke beauty salon specialising in a range of Eyelash Extensions.

After becoming a full-time mum at the beginning of 2019 to a gorgeous baby girl, I quickly became inspired by her to rethink what my work/life balance looked like and thought to design a new role as a working mum that would encompass all of my passions.

I felt incredibly excited about the possibilities of doing something new with my talents and interests, so I took my passion for people, my interest in the health & beauty industry, and my creative eye and made the decision to train to become a lash artist through Elisia Webb from CelebrityLash. One thing led to another and… Voilà! Dollybird was born.

I am so privileged to be able to invite my clients into a relaxing and safe space at my home-based beauty room in Trentham, Upper Hutt. I am loving meeting so many incredible women and helping to do my part to make them feel stunning and confident from the outside-in, by providing beautiful eyelash extensions that accentuate my clients' natural and individual look.

I believe that Eyelash Extensions don't have to be thick and heavy to give you that wow-factor. My lash artistry focusses on a range of extension styles that work to care for and complement your eye shape, your personal aesthetic and most importantly the health of your natural lashes.

Thanks for visiting me online - I look forward to meeting you in my space sometime soon! x
BACK UP
CLASSIC LASHES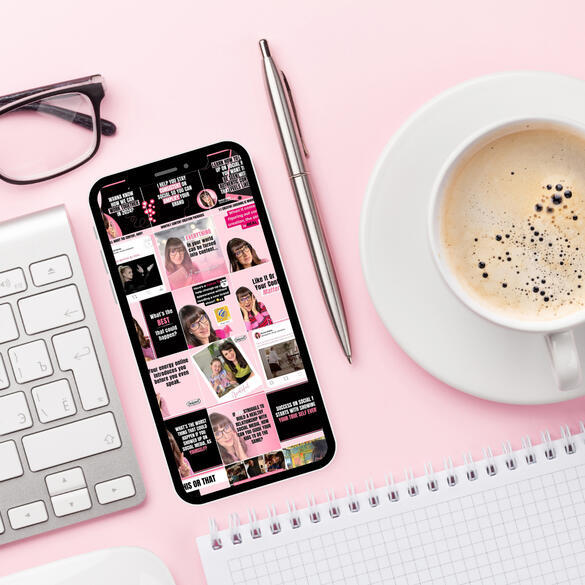 1 HOUR 30 MINUTE APPOINTMENT
1:1 Lash Application
$80 Full Set$60 Infills
One of the most popular lash extension sets as this is the most natural-looking application. Classic lashes enhance the length and curl of your own lashes by using a range of individual synthetic lashes, tailored to suit you. This set provides you with up to 50% length on top of your natural lash by applying 1 single synthetic lash to each of your own lashes.
Great lash set for first-timers

Gorgeous everyday lash look for those only wanting to extend their individual natural lashes and not add volume

Typically lasts 2 to 4 weeks+ but it also depends on the fullness of the set
HYBRID LASHES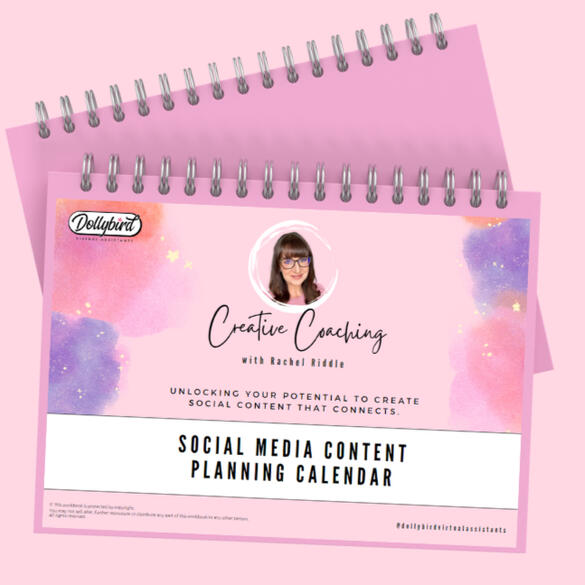 1 HOUR 45 MINUTE APPOINTMENT
3-4D Light Volume
$100 Full Set$80 Infills
Hybrid Lashes are by far the most popular lash set, otherwise known as a Classic Volume set. This look provides you with a mix of 1:1 lash placement as well as adding in 3-4D lash fans to provide you with a light volume look. This lash service is highly customizable so that each client can achieve their desired look.
Gorgeous everyday look with a bit more Wow-Factor

Very light-weight, fluffy & natural

Great for clients who have fewer natural lashes, as volume fans expand your natural lash line

Tailorable to suit your preferences

Typically lasts 3 to 6 weeks+ but it also depends on the fullness of the set
VOLUME LASHES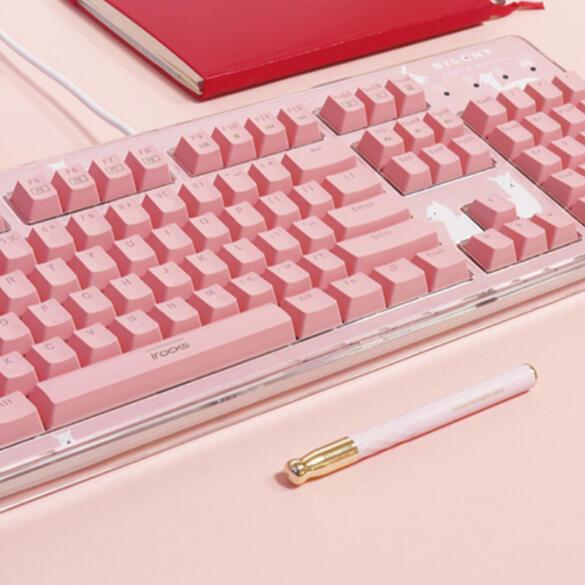 2 HOUR APPOINTMENT
5-6D High Volume
$125 Full Set$105 Infills
This Full Volume lash set uses 5-6D fans which are applied to each individual lash providing a gorgeous high volume lash look. This glamorous lash set offers high-end wow-factor and is a stunning set that suits clients looking for a more dramatic daytime look or an eye-catching set that is the ultimate for special events.
Perfect for a more dramatic lash look

Ideal for weddings and special events

Tailorable to suit your preferences

Typically lasts 3 to 6 weeks +
BACK UP
DOLLYBIRD LASHES NZ
Rachel Riddle - Trained Lash Artist
Home-Based Treatment Space
Wallaceville Estate
Te Punga Road, Trentham
Upper Hutt, Wellington
OPENING HOURS
Monday - Thursday
6.30pm - 8.30pm
Friday & Saturday
8.30am - 6.00pm
BACK TO TOP